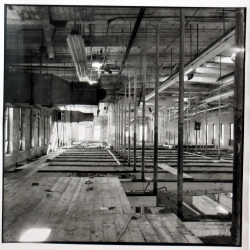 Pandora Mill Building
The Pandora Mill Building in Manchester,New Hampshire is the last building of its kind to be renovated, along the Merrimac River. Until the 1970s hundreds of people were employed there to operate sweater knitting machines.
---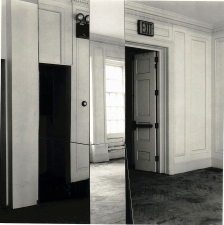 Roosevelt House
This former residence of Franklin and Eleanor Roosevelt in Manhattan has been empty for several years. The myriad history of the house is revealed by the strange leftover decor.
**Click image to view full series**
---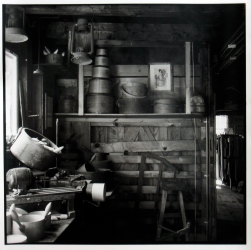 Frye's Measure Mill
Frye's Measure Mill in Wilton New Hampshire is the only water-powered Mill still in operation in the USA.
---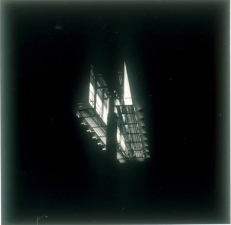 Urban Night Sky
Long exposures of night-time urban and industrial illuminations.
---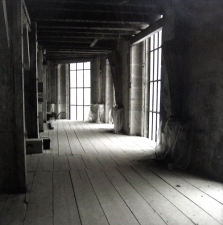 Europe Interiors
In Europe the light behaves slightly differently, illuminating spaces with sometimes ancient histories.

Click image to view full series
---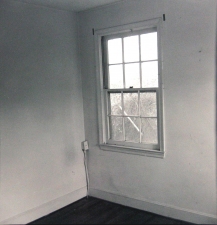 American Interiors
The vernacular traits of domestic places are revealed when they are empty.
---
Staircases
Ongoing collection of stairs images.